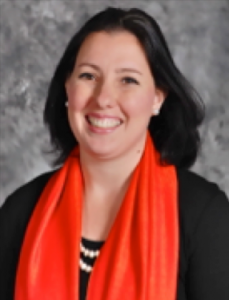 Shannon O'Dwyer is a passionate educator.
She has over a decade of classroom experience, both in international and Australian schools. Shannon implements carefully differentiated pedagogy, with the principles of understanding-by-design, inquiry-based learning and constructivism at the core of her practice.
She has leadership experience in Literacy, ESOL practices, Enrichment and Technology Integration.
Most recently, Shannon was the Elementary School Principal at Beijing BISS International School. She is currently pursuing postgraduate studies at the University of Sydney.
Shannon loves working in education, where the days are filled with discoveries, laughter, problems and questions of young minds.
All opinions on this site are her own (but most are inspired by great mentors.)
Send a Message
Your email address will remain confidential and will not be disclosed to third-parties without your consent.