Thank you to our parents for coming to Student Led Conferences today.
We were very proud to share our learning with you! We enjoyed sharing writing samples, videos, assessments and reflections.
Thank you for listening, making positive comments and asking questions about our work.
We've grown so much in Grade 4 and we are having a wonderful year!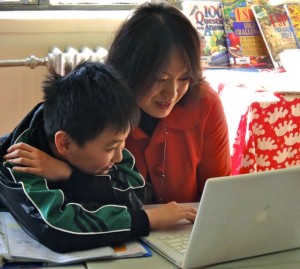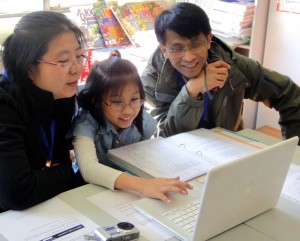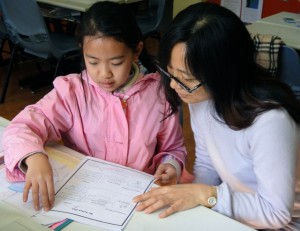 What were you most proud to show your parents?
What advice or feedback did your parents give you?