As part of our inquiry into natural forces, we have completed a series of wild weather experiments.
We have explored the following phenomena:
• the water cycle
• how changes in air pressure create wind
• how static electricity creates lightning
• how hot and cold winds form tornadoes
In each case, we followed the scientific method to record our aim, hypothesis, materials, method, results, conclusion and discussion. We learned to write detailed instructions and clear explanations. We are very curious, enthusiastic scientists!
Stay tuned for our documentaries on natural disasters!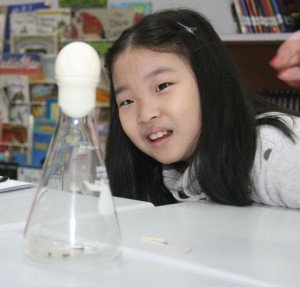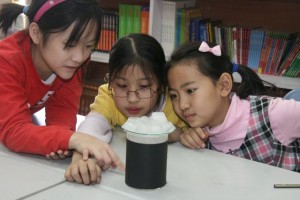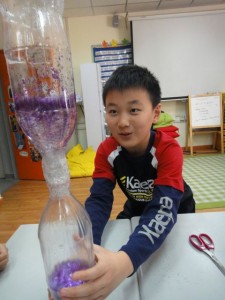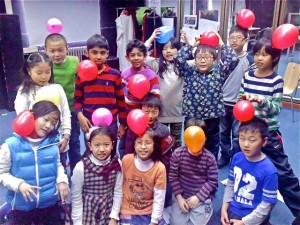 What was your most interesting discovery about weather?
Why do you think people use the scientific method?